Main Street Bicycles was started in 2004 with the mission of being one of the greatest full-service bike shops around while supporting the bicycle community in as many ways as possible. Located in historic Old Town Carpentersville, we're pedal strokes from the Fox River Trail system connecting the entire Fox Valley with other wonderful trail systems in Northern Illinois.
Bikes
We carry bikes from great brands like Giant, Pivot, Liv, Surly, Fatback, Raleigh and many others. Stop in to see what's in stock and take a test ride. We have road bikes, mountain bikes, gravel/cyclocross bikes, and even e-bikes.










Bike repair
As a full-service shop, we can fit you on the right bike, make sure you have the right gear to be safe and comfortable, and continue to keep your bike at optimal performance with expert repairs and service. We are proud to carry bikes from Giant, Scott, Raleigh, Pivot Cycles, Surly, and accessories from Blackburn, CatEye, Continental, Giro, Park Tool, Planet Bike, SRAM, Shimano, Sunlite, Tifosi, and Vittoria to name a few!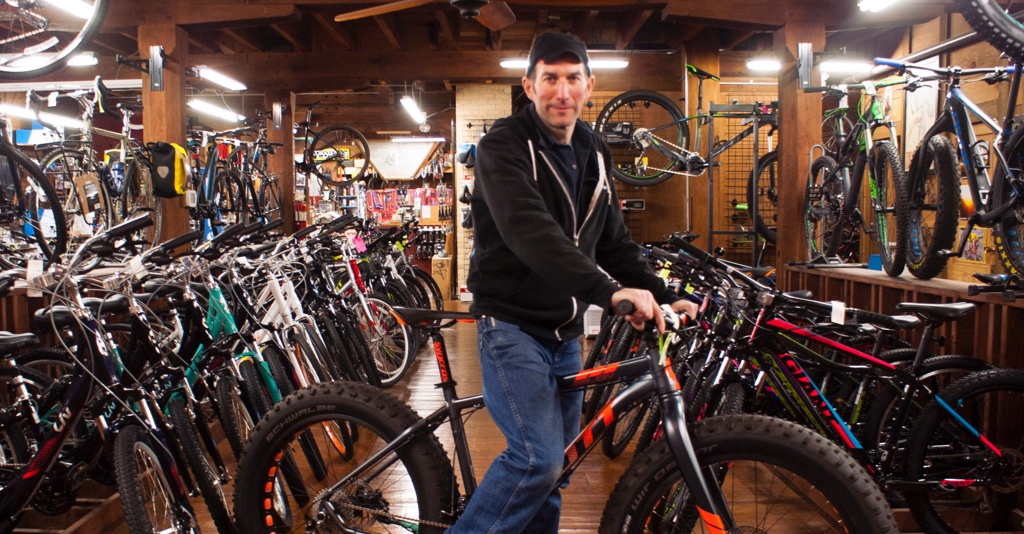 Basic tune-up
Safety check

Gear adjustments

Brake adjustments
Complete tune-up
Basic tune-up

Wheel truing
Overhaul
Complete tune-up

All bearings serviced
Bike rentals
Starting at $10/hour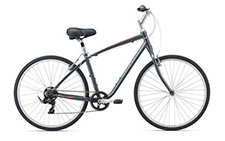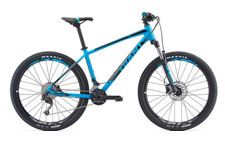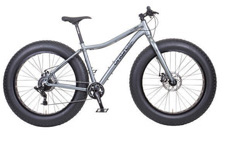 Fat bike
$50/day
Currently unavailable