Bike Rentals
Ride the Fox River Trail or local singletrack
Reserve a bike
Helmet rental included in rental price. Locks available upon request
Bike rentals
Starting at $10/hour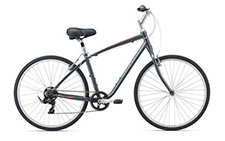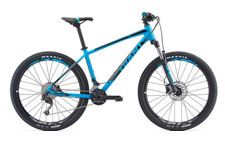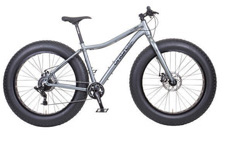 Fat bike
$50/day
Currently unavailable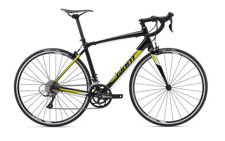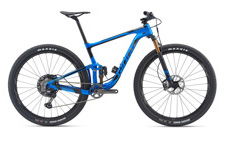 The fine print
Valid State ID required for rental. Under 18 years old must be accompanied by an adult. Other rates apply for longer-term use, please contact us for rates.
Try it before you buy it
We'll apply the cost of rental, up to 1 full day, towards the purchase price of a new bicycle!